We Have a Large Warehouse to Store Your Personal Belongings Safely!
9/19/2022 (Permalink)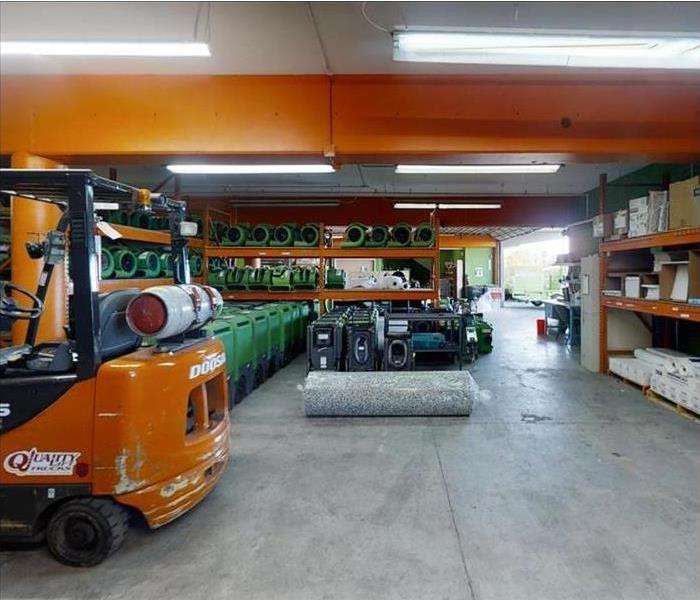 We are capable of large sized jobs. We have all the proper equipment and machines to take care of it right the first time!
When the rains comes pouring down in sunny southern California, our phone calls flood in.
It's one thing to receive a phone call for a job but can we handle it? My answer to you is YES absolutely!! Our 25,000 square foot warehouse is full of hundreds of pieces of equipment.
Our business started as one truck with a few pieces of equipment and two employees. It has since grown into a restoration beast. The amount of equipment we harbor along with the amount of trained personnel, we are able to handle any size job, any day of the week. What sets us apart from other restoration companies is our size and ability to handle a job no matter the size along with the guarantee that you are getting expert advice because our employees are constantly continuing their education and becoming certified in the damage restoration industry.